8270 Pine Road
Cincinnati, OH 45236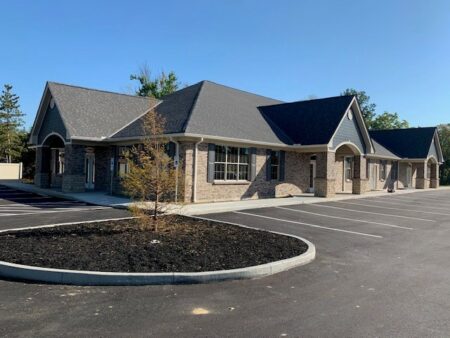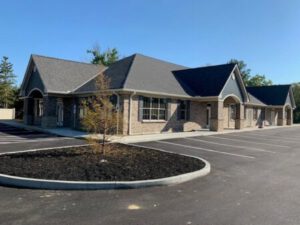 ---
Professional Eye Care Services in Kenwood
Cataract Surgery
A common procedure that involves removing the cloudy lens of the eye and replacing it with an artificial lens to restore your vision
Cornea
We offer medical and surgical procedures to address conditions that affect the cornea, such as corneal erosions and pterygium removal
Dry Eye
A very common condition caused by insufficient tear production or poor quality of tear film that lubricates the eyes, leading to irritation and vision problems
Eye Infections
We treat a range of eye infections including herpes zoster, chalazion, and blepharitis. Treatment typically involves prescription eye drops or ointments, antibiotics, antiviral or antifungal medications, and protective measures such as warm compresses for lid hygiene.
EVO ICL
An advancement in vision correction surgery where an implantable lens is placed behind the iris to correct nearsightedness and nearsightedness with astigmatism
Glaucoma
A group of eye diseases that cause damage to the optic nerve. Glaucoma can often affect vision before any symptoms are present
iLASIK
A type of refractive surgery that uses a laser to reshape the cornea, correcting nearsightedness, farsightedness, and astigmatism.
Ophthalmic Plastic and Reconstructive Surgery
A specialized field that focuses on surgical procedures to improve the function and appearance of the eyes and face, including eyelid surgery, brow lifts, and facial reconstruction.
Pediatric Ophthalmology
We offer routine eye exams and treatment to infants, children, and adolescents. Vision screenings can begin as early as a child's first newborn visit.

Retina
Retinal diseases and disorders can lead to permanent vision loss, and often require urgent treatment. Our specialists can provide diagnosis for various conditions including diabetic retinopathy, macular degeneration, retinal detachment, and more.