What Are Oculoplastics?
Oculoplastics, or oculoplastic surgery, includes a wide variety of surgical procedures that deal with the eye socket, eyelids, tear ducts, and the face. It also deals with the reconstruction of the eye and associated structures. Ophthalmic plastic surgery isn't just about cosmetic surgery. Some conditions, like droopy eyelids, can interfere with your vision more than you realize.
MidWest Eye Center specializes in procedures that can correct vision issues related to these obstructions as well as performing cosmetic procedures that improve patient appearance and confidence.
Our board-certified Ophthalmologists provide consultation during appointments to help patients better understand their condition, explain surgical and non-surgical options and recommend the best treatment path.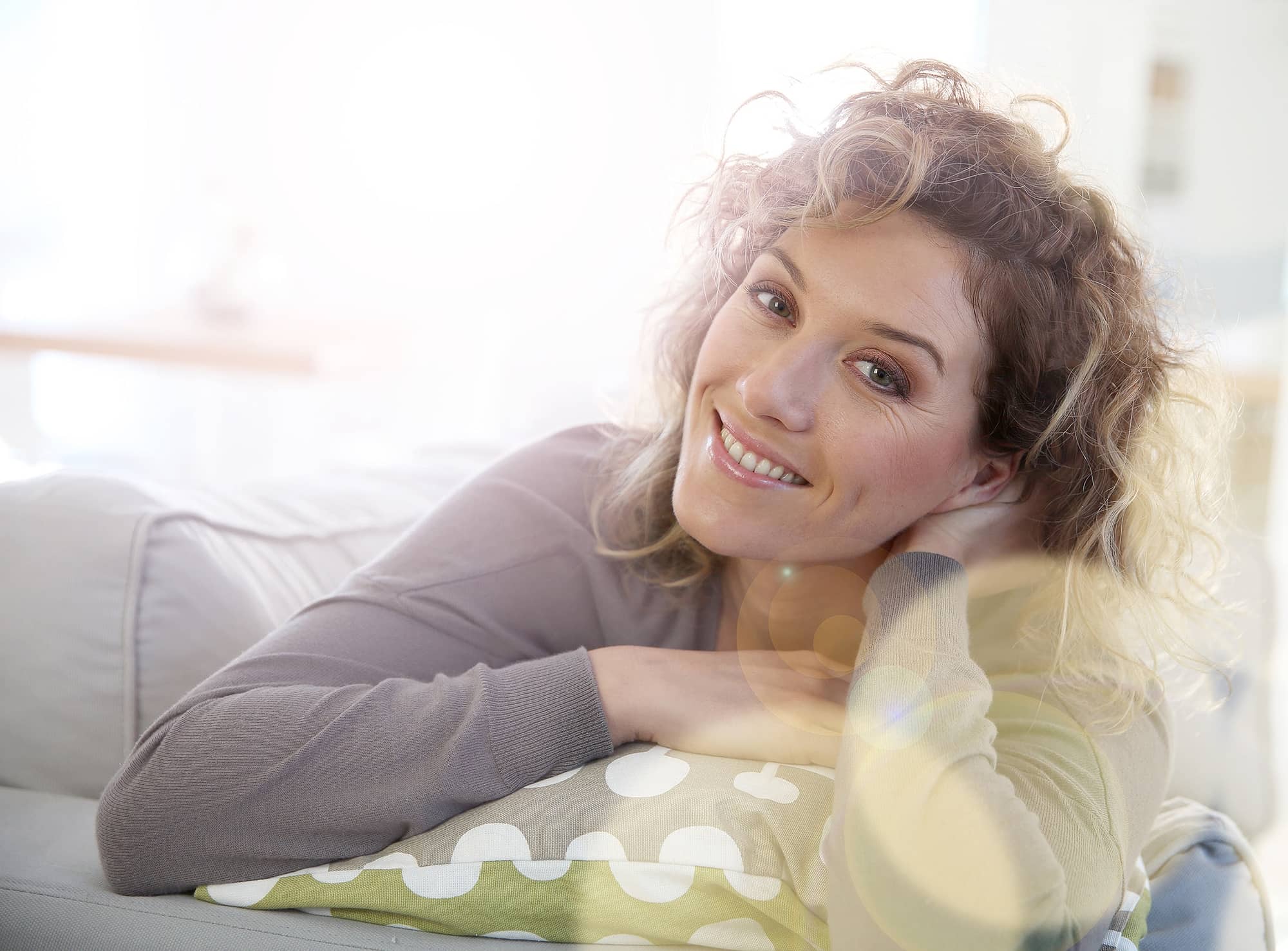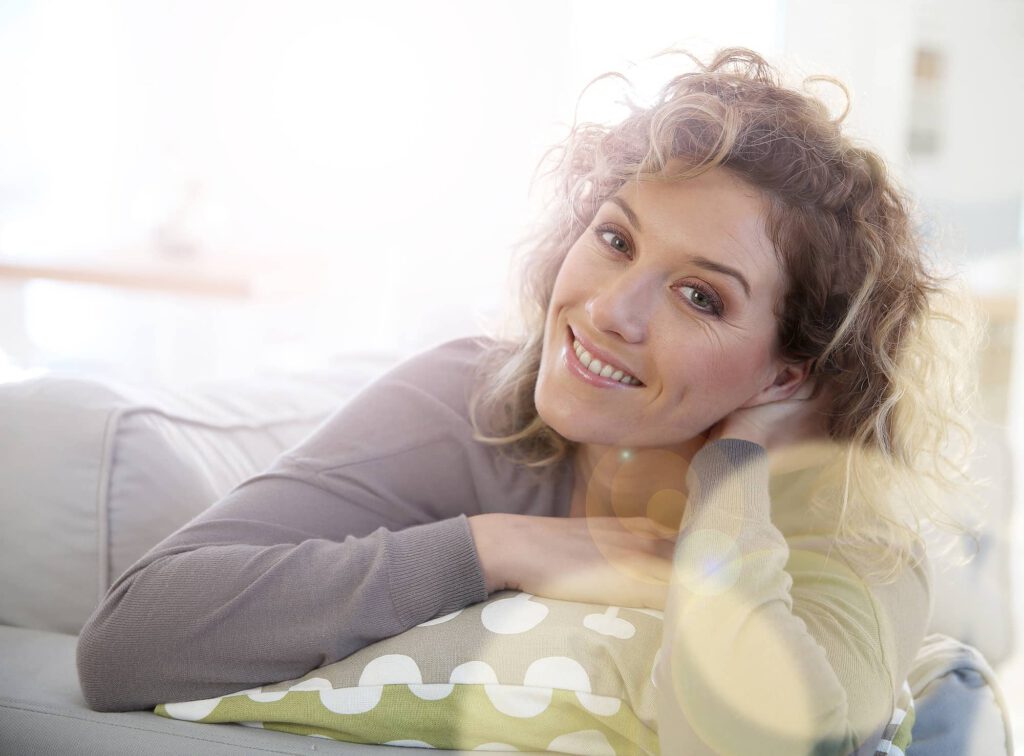 Among the procedures we offer: