Ophthalmic Plastic and Reconstructive Surgery
What is Oculoplastic Surgery?
Oculoplastic and orbital surgery (a.k.a. Ophthalmic Plastic and Reconstructive Surgery, or Oculofacial surgery) is a highly specialized field within ophthalmology focused on plastic and reconstructive surgery of the periorbital and facial tissues including the eyelids, eyebrows, forehead, cheeks, orbit (bones around the eye), and tear duct (lacrimal) system.
While surgeons from many specialties of medicine can perform surgery around the eye, only oculoplastic surgeons are specially trained in the eye itself, in addition to plastic surgery of the face.
Our oculoplastic surgeons at Midwest Eye are dedicated to providing facial surgery that maximizes aesthetics while prioritizing the health and function of the eye and the tissues that surround it. Oculoplastic surgery involves both functional and cosmetic procedures and often the two go hand-in-hand. Our board-certified ophthalmologists provide consultation during your appointment to help you better understand your condition, explain surgical and non-surgical options and find the best treatment path for you as an individual.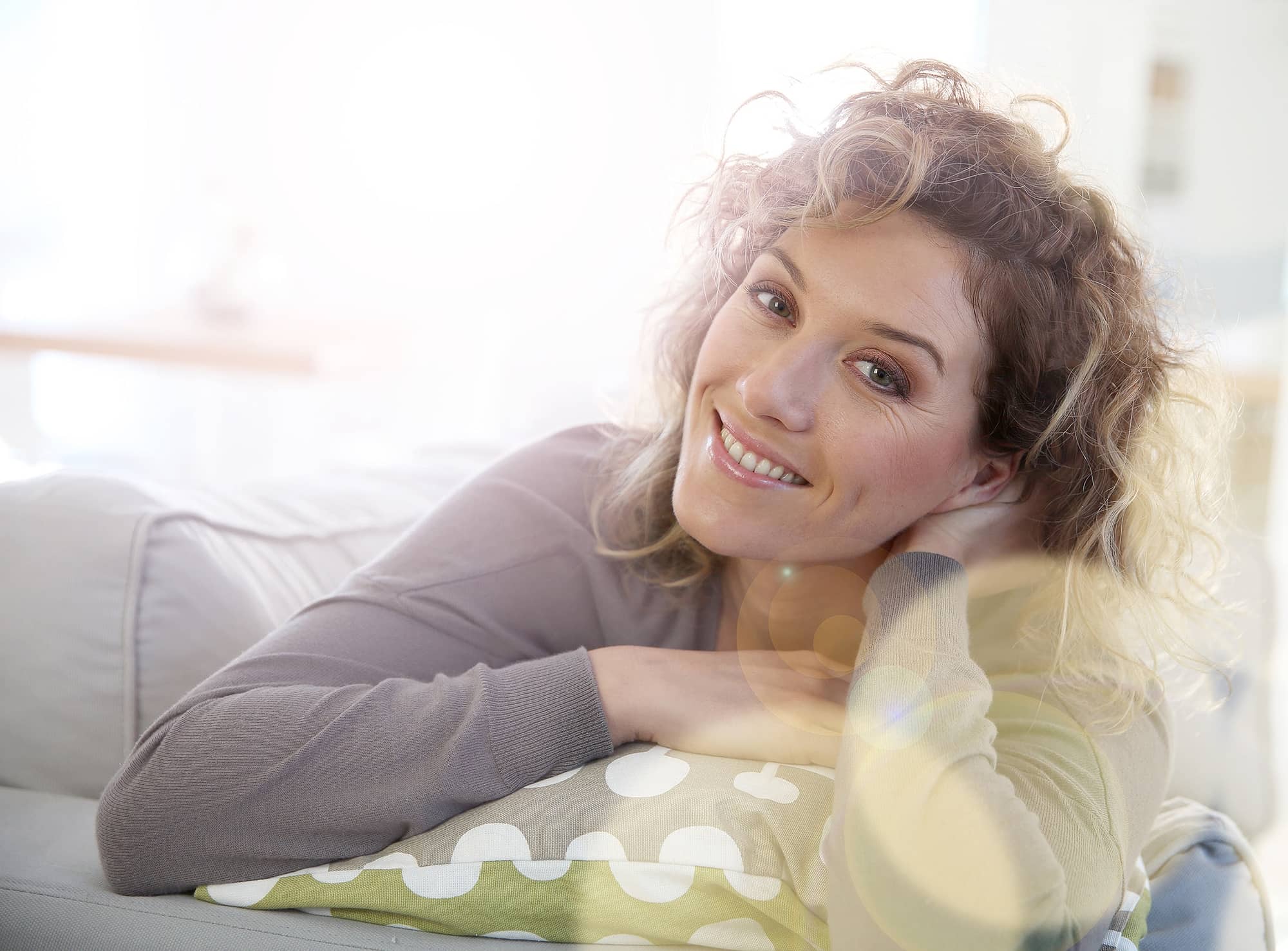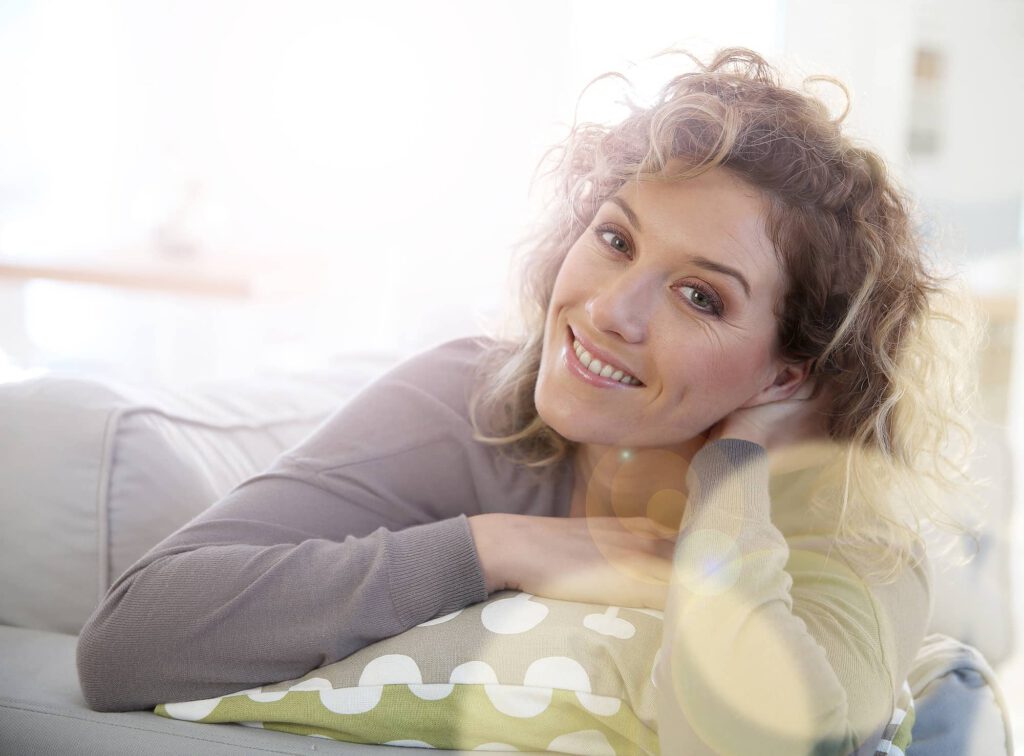 Among the procedures we offer: