Eastgate Eye Clinic & Surgery Center
4452 Eastgate Blvd. Suite 305
Cincinnati, OH 45245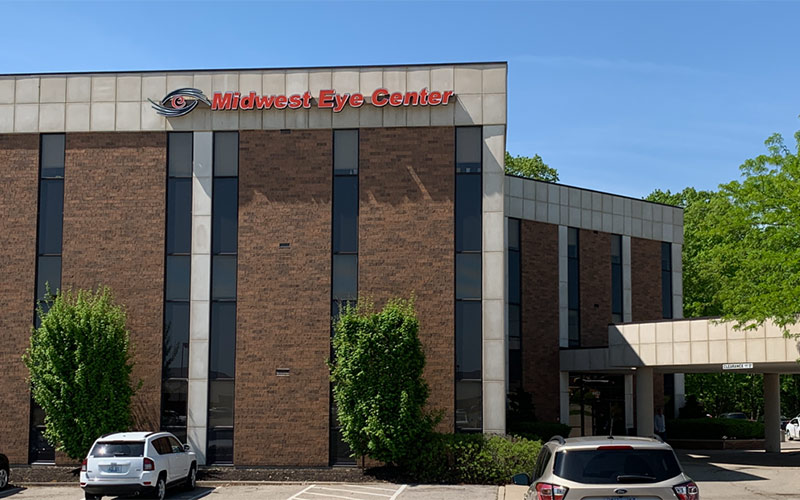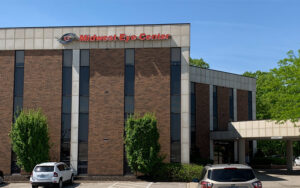 ---
Professional Eye Care Services in Cincinnati, Ohio
Cataract Surgery
If you think you are experiencing cataracts, schedule an appointment with our cataract surgeons today. You will learn more about the surgery, types of lens implants and the recovery process.
Cornea Treatment
Visit our cornea treatments page to learn more about corneal erosion, pterygium removal and the best treatments for these conditions.
Dry Eye
What are the most common symptoms? What exactly causes dry eye? How are dry eye symptoms treated? Learn more by clicking here.
Glaucoma
The most common types of glaucoma include primary open angle glaucoma, angle closure glaucoma, secondary glaucoma, normal tension glaucoma, pigmentary glaucoma, and cataracts and glaucoma. Learn more about each and the best treatment for you.
LASIK Eye Surgery
The iLASIK procedure itself only takes minutes. The procedure uses an excimer laser to reshape your cornea. Reshaping your cornea corrects refractive errors like nearsightedness, farsightedness, and astigmatism.
Pediatric Ophthalmology
Eyecare should always be a priority at any age. At MidWest Eye Center, you'll find our team of ophthalmologists is here for your family. Our pediatric ophthalmologists are well-versed in diagnosing and treating eye conditions in children.
Retina Care
At MidWest Eye Center, patients receive state-of-the-art testing to determine any condition or disease that might be present.