Selective Laser Trabeculoplasty (SLT)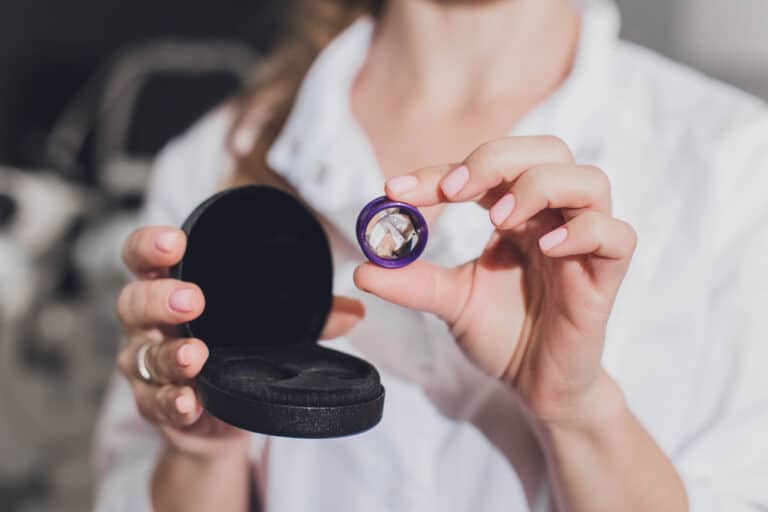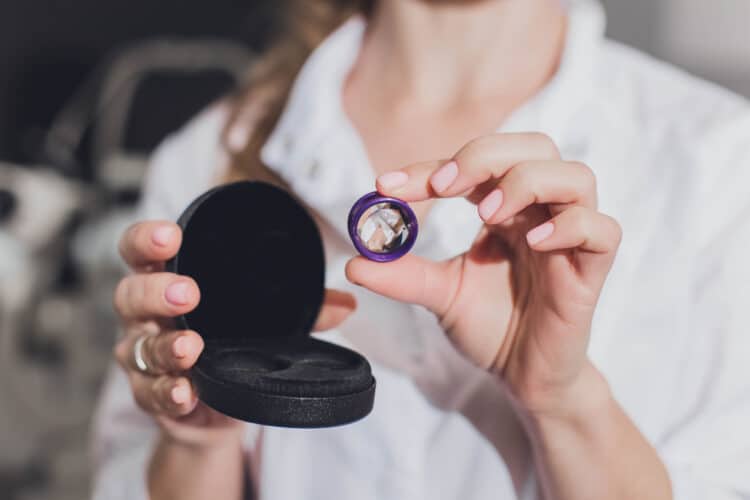 For the treatment of primary open-angle glaucoma (POAG) and ocular hypertension.
SLT uses a laser that works at very low levels. It treats specific cells "selectively," leaving untreated portions of the trabecular meshwork intact. For this reason, SLT may be safely repeated. The laser pulses do not burn or change your prescription. SLT only cleans the outflow channels to reduce eye pressure. SLT may be an alternative for those who have been treated unsuccessfully with ALT or pressure-lowering drops, or as first-time therapy in lieu of drops.
How SLT Works
Selective Laser Therapy (SLT) is an advancement over other lasers that have been used in the treatment of open-angle glaucoma for more than two decades.
SLT works by using laser light to stimulate the body's own healing response to lower your eye pressure. Using a special wavelength and energy, the laser affects only pigmented (melanin containing) cells of your eye unlike ALT which permanently damages and scars the eye. SLT improves the flow of fluid in the eye, which in turn lowers your eye pressure.
SLT Pre-Procedure
SLT is usually performed in the physician's office and only takes a few minutes. Prior to the procedure, eye drops will be given to prepare the eye for treatment. The laser applications are applied through a regular physician microscope (slit lamp), like the one used for eye examinations.
SLT Post-Procedure
Your eye pressure may drop as quickly as in a day after having SLT performed. The doctor may treat the eye with anti-inflammatory eye drops that will be continued for a few days after the procedure. Patients have no limitations after their procedure and can drive home. Patients will be scheduled for a follow up appointment to allow the physician to evaluate the results.
SLT is a very effective treatment and can be used in many different types and stages of glaucoma. Ask your physician for SLT by name.
Who Can Be Treated?
SLT Therapy is a treatment option for most patients. Due to the nondestructive nature of SLT Therapy unlike traditional laser therapy, SLT can be used for the following conditions:
Primary Open Angle Glaucoma
Ocular Hyper Tension
Normal Tension Glaucoma
Juvenile Glaucoma
Aphakic Glaucoma
Pigmentary Glaucoma
SLT Therapy is a treatment option for most glaucoma patients. As well most patients prefer to be treated with SLT-Therapy as a first treatment choice when first diagnosed with glaucoma.
---
Related Pages