Now – An Intraocular Lens That Can Help You Get Rid of Reading Glasses
Introducing The TECNIS® Symfony IOL, Specifically Designed to Treat Presbyopia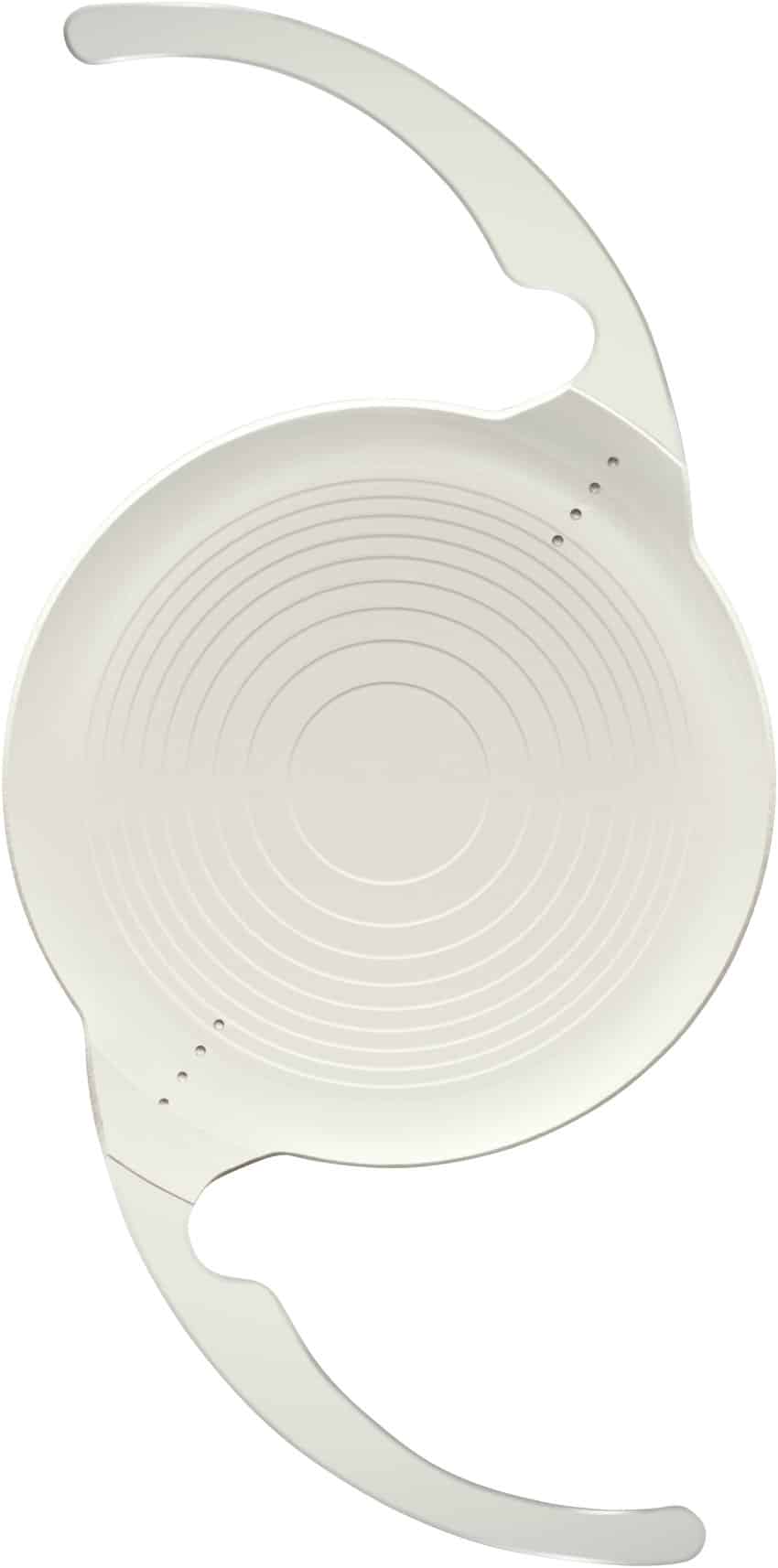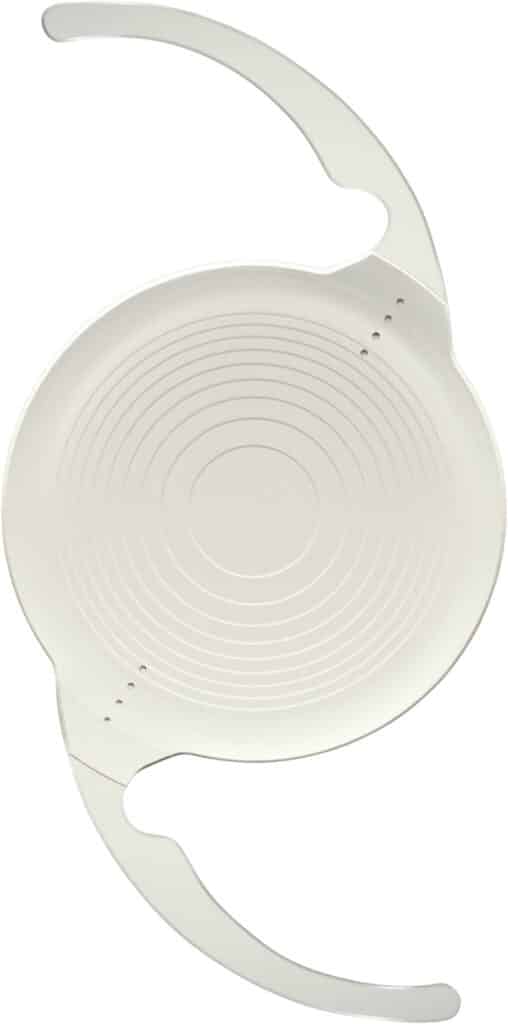 ​In the last decade, intraocular lenses (IOLs), the artificial replacement lenses used in cataract surgery, have made great advancements in providing multiple points of focus. Originally, IOLs could only provide a single focal point, typically either near or distant, and patients wore glasses to compensate. Now, advanced IOLs function much like your eye's natural lens, adjusting to allow you to see both near and far.
And the latest improvement in IOL technology may allow you to throw away your reading glasses after cataract surgery.
The new TECNIS Symfony lens is designed specially to treat presbyopia, or the inability of the eye, as it ages, to see close objects. By the time most people are in their 40s, their eyes begin to lose their ability focus on near objects, necessitating the need for reading glasses. But with the new Symfony lens, the ophthalmologists with MidWest Eye Center can turn back the clock, giving you the ability to read and do other close-vision tasks without dependence on readers' lenses.
In addition, the Symfony lens can adjust so you can also see objects at a distance, giving you more freedom to do the things you want. The new Symfony lens can even be used to correct astigmatism that you may have had before your surgery.
Cataract surgery will give you clearer vision. Cataract surgery with a premium IOL like Symfony will give you additional advantages with your new vision.
To learn more, schedule a free consultation with the Ophthalmologists at MidWest Eye Center. Our staff will evaluate you and see if you're a candidate for the Symfony lens. We'll show you potential outcomes, explain insurance coverage and costs, and give you everything you need to decide.