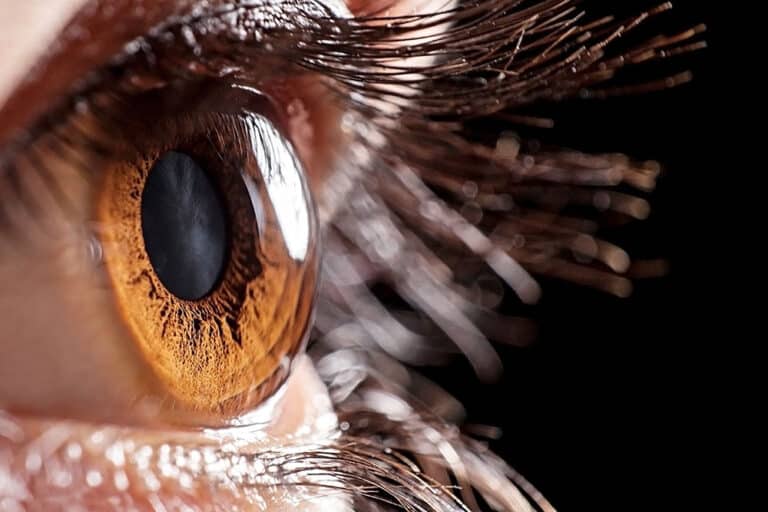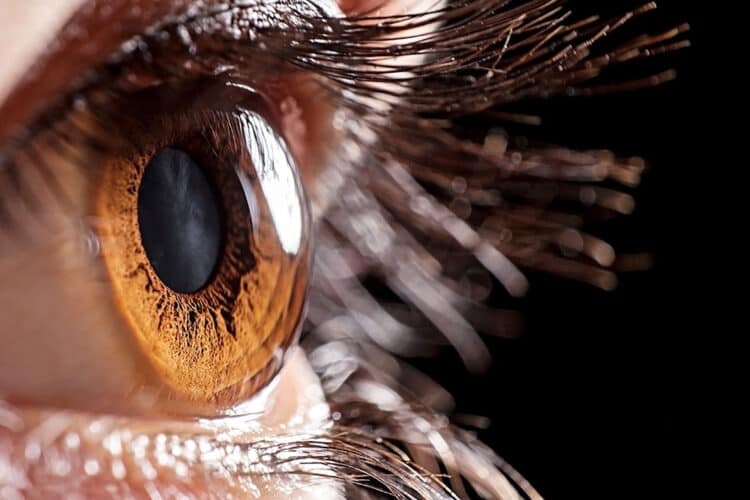 The retina is the sensory membrane that lines the inner surface of the back of the eye. It's composed of several layers, including one that contains specialized cells called photoreceptors.
Photoreceptor cells take light focused by the cornea and lens and convert it into signals which are transported to visual centers in the brain by way of the optic nerve. These signals are then converted into images. Any conditions related to the retina are to be taken very seriously. Although many of these conditions, can lead to permanent vision loss, retina specialists at MidWest Eye Center can stop or slow vision loss and in some cases, help restore some vision.
Retinal diseases and disorders often require urgent treatment. Thus, it is vital that you make note of any new symptoms or changes in your vision and share them with an eye care professional.
At MidWest Eye Center, patients receive state-of-the-art testing to determine any condition or disease that might be present. Our specialists can provide diagnosis for various conditions or diseases that affect the retina including: